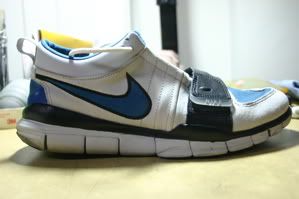 I got me a pair of
Free Trainer 5.0s
last month and I don't regret having them.
It may take some time getting used to the very light and flexible sole (especially if you are coming from well cushioned shoes) but they are probably the most comfortable trainers I've ever used since the
]Air Presto Gym
and the
Air Trainer Max V
.
The pricing is on the lower end so don't expect much regarding build quality.
Here's what disappointed me:
The sole and the area that connects to the upper is not made of 2 pieces of rubber but a single piece painted a second tone. It peels exposing the bottom color in time.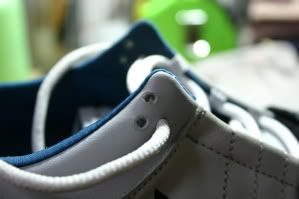 The ankle-cuffs have no eyelets (cost cutting measure?)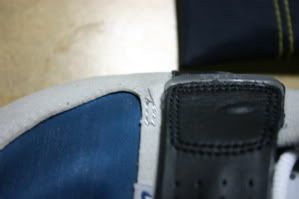 The thread is already coming undone.
Nike Free is a very interesting line but I'm afraid the shoes might not stay as long as the trend.
The Presto was introduced at a similar price (P3,600+) 5 years ago but the materials that were used were better and sturdier.
It's not a keeper but still a good shoe. Wear them while they last.